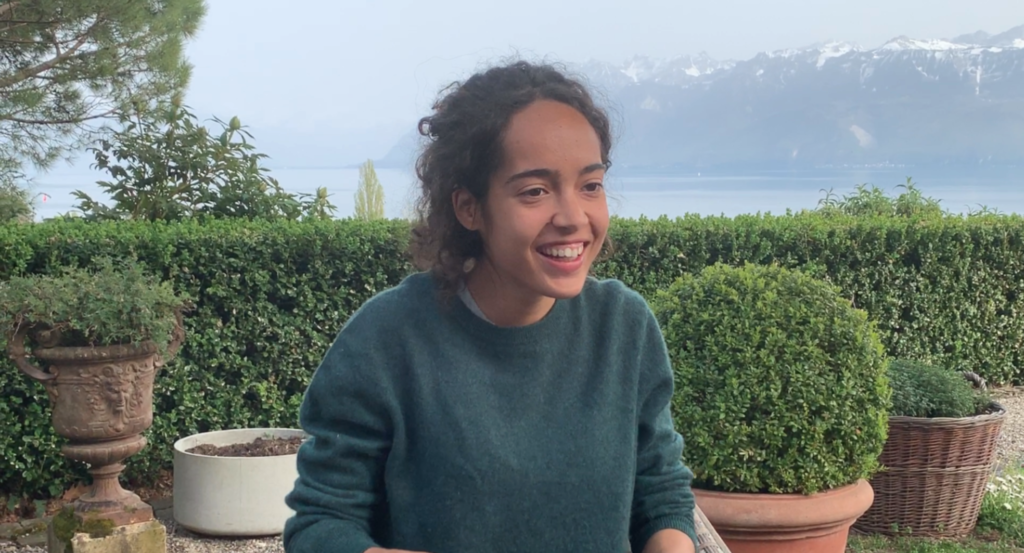 My dog ​​had an eye problem.
Before, we went to someone else (another veterinarian) who recommended extremely intense care.
Every 15 minutes we had to administer drops to his eye. It was stressful and disabling for the dog.
Finally, at Dr. Nortey (Dr. Omaboe) we tested something else which worked much better, and contrary to what we had been told elsewhere, my dog ​​did not become blind.
Now everything is fine and he no longer needs eye drops.
I find the Cabinet Vétérinaire International extremely fast, professional, and open all the time.
I have found that they not only take great care of the animals but also are very supportive of pet owners which was important to me.