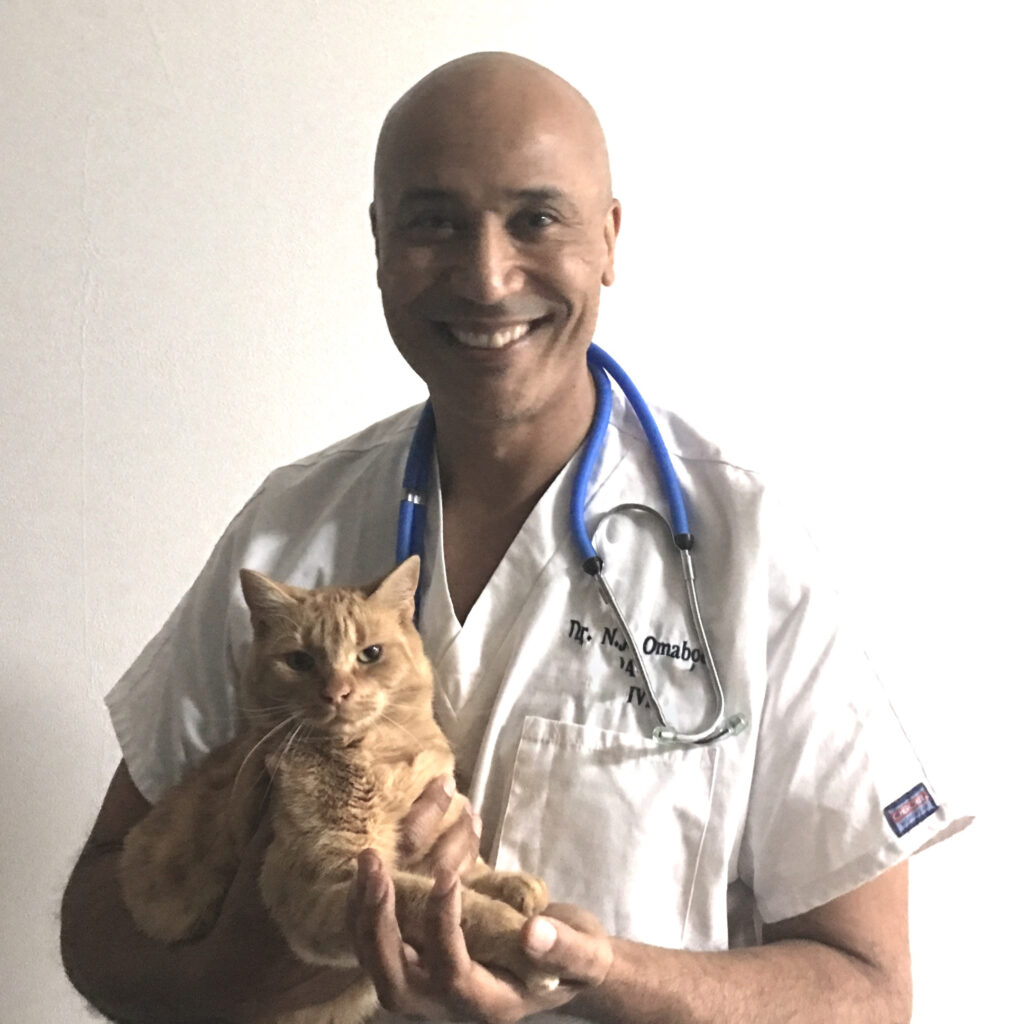 If you're like most pet owners, you want to make sure your four-legged friend is as comfortable as possible.
That's why we make sure our patients don't suffer.
But it is very easy to assert this. Anyone can claim that.
So let's listen to what our patients have to say. Because ultimately they are the best placed to talk about it:
"It was crazy, it was unbelievable! He was under anesthesia all day for a complicated surgery, and when he woke up, he wanted to play! He wasn't in pain for a single second!"
"Cordy Received Better Care Than Most Humans"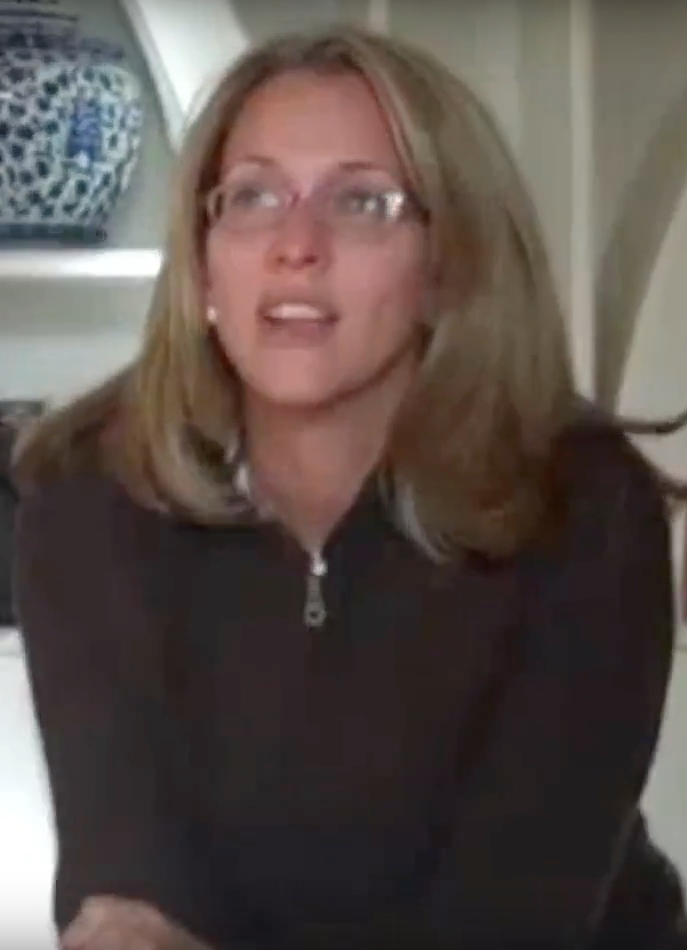 "Despite having undergone two major knee surgeries and another major orthopedic operation on a leg, he really enjoys coming here"
"He became himself again…
So much so that when we pass the building, he starts wagging his tail and pulls us to come and see you.
"Fortunately, there was This New Technology of operation"
"Christine had no pain at all after this surgery."
Looking for an Emergency Veterinarian
Dr. Omaboe: On the other end of the line, a panicked woman's voice tells me, "All the veterinarians seem closed, I looked for a veterinary emergency Geneva for an on-call veterinarian and I only found one open – you
When my phone rings at late hours, it's usually because an animal is in pain and they're trying to find an open vet.
This is also the reason why since the opening of my practice more than 30 years ago and until this day, I have made it a point of honor to always be available for anyone who is looking for an on-call veterinarian in Geneva, Nyon, and the surrounding area.
On the other end of the line, the worried woman's voice, speaking at top speed, says to me: "When I found my dog ​​Thila lying in the garden, panting and hissing, I knew something was wrong.
At first I thought she had been stung by a bee or a wasp. But as I approached, I saw that her mouth was very swollen.
My dog ​​is dying! Can I bring her to you?
"Of course, come right away", I answer her.
A few minutes later, Thila the dog was at my veterinary practice. After a detailed examination, it turns out that the dog had been stung by a wasp or a bee in her mouth and by a tick on her body. She had an allergy and piroplasmosis, a life-threatening infection caused by a tick bite.
Thila was barely able to walk, and she was close to death. But listen to the owner of Thila the dog give details:
"THIS IS REALLY THE TOP!"
"That night, she had trouble walking and was even dying…Now she's fine again, you saved her for me."
"She got stung by an insect, I think a bee or a wasp in her mouth. She swelled up, swelled up and I was afraid she would choke. As it was evening, all the vets were closed except your veterinary practice.

I was able to come to you and that's when you saw that it wasn't just a wasp sting, that there was piroplasmosis…

That night she was barely able to walk and was even dying…Now she's fine again, you saved her for me.
Thanks to your care, she got back on her feet again the next day."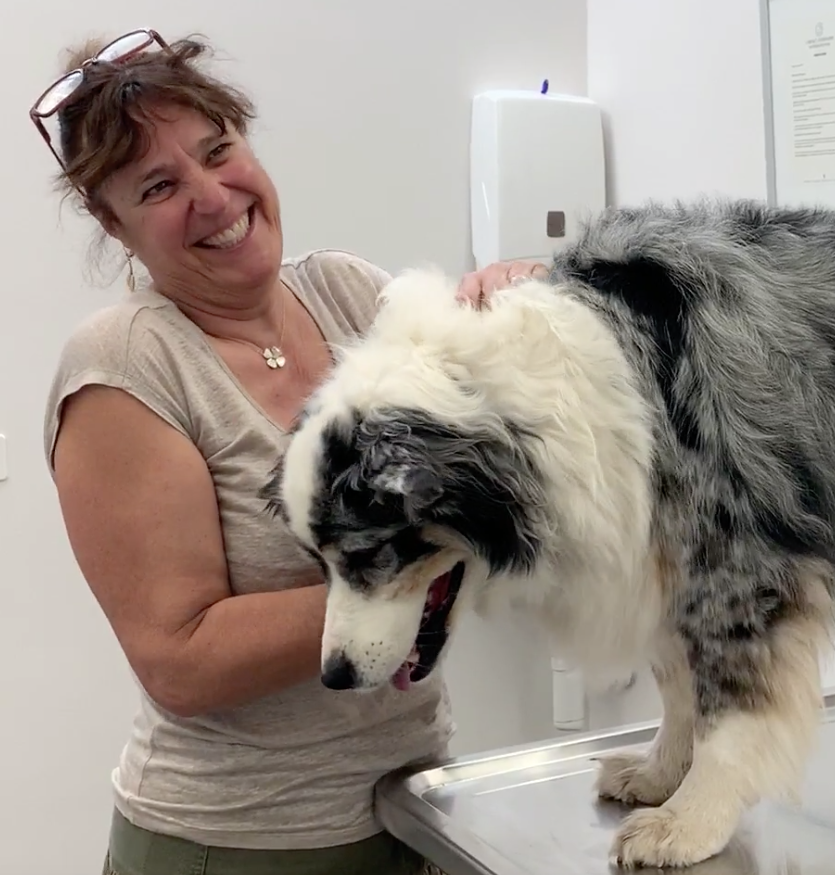 "The care is immediate.
For me, it's great professionalism, it's really the best!…
It's very, very warm here, you're welcomed 24 hours a day.
Animals are even better taken care of than human beings because you can come right away.
I recommend the Cabinet Vétérinaire International. "