Cabinet Vétérinaire International
15 Min from the Center of Geneva and 15 Min from Nyon
The Cabinet Vétérinaire International has been available 24 hours a day for more than 32 years for the Geneva and la Côte region.


Our Clients Are Our Best Ambassadors
In our-veterinary practice, we take great pride in our recently renovated facilities.

Not only are these facilities spacious and filled with natural light, but they are also equipped with state-of-the-art equipment that allows us to provide the best care to our clients and their beloved pets.
However, for us, the real reward for our work is to see the pure joy and contentment that comes from providing top-notch care.
We are not a factory.
We never consider clients and animals as mere numbers or commodities; each patient has a unique story and a set of individual needs that must be carefully considered and addressed.
Through our Petcentric Care™, we truly consider each client to be part of our veterinary family.
And it is thanks to the enthusiastic testimonials of our customers that we know that we are on the right track and that we are doing a good job.
Among others, we serve clients from:1290 Versoix, Mies, Commugny, Tannay, Founex, Coppet, Chavanne-des-bois, Chavannes-de-Bogis, Collex-Bossy, Genthod, Crans-pré-Céligny, Crassier, Eysins, Signy-avenex, Bellevue, Prégny-chambésy, 1290 Chavannes-des-Bois, Nyon, Arnex-sur-Nyon, Borex, Grens, Chéserex, Gland, Rolle, Morges, Geneva, Cologny…
Whether you are looking for a new animal hospital, a veterinary practice, or an emergency veterinary clinic for a sudden veterinary emergency, we invite you to listen to what our clients have to say about their experiences at our veterinary service before you make your decision – you won't regret it!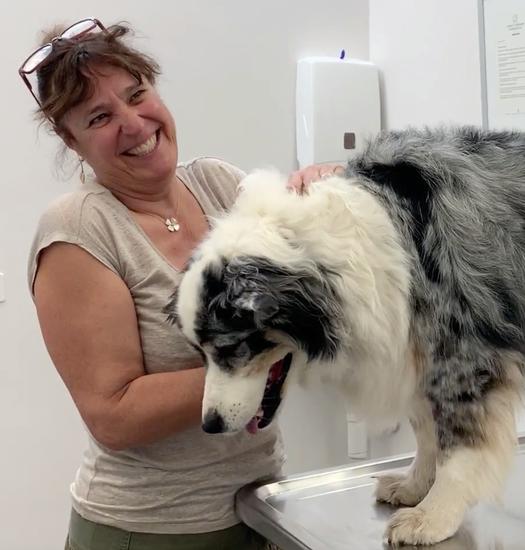 Animals are even better taken care of than human beings (...) That evening, she had trouble walking and was even dying... Now she's fine again, you saved her for me.
The doctor has good results with the care he gives to the dogs and the welcome is really great!
He was practically paralyzed from behind...And then he developed epilepsy.
By using homeopathy and acupuncture, he restored her health. She's out of trouble and she's happier than she's ever been
It's 24 hours a day! You can call at any time, which I have experienced several times.
"Despite having undergone two major knee surgeries and another major orthopedic operation on a leg: He's back to being himself...He really likes coming here. So much so that when we pass the building, he starts to wag his tail and pulls us to come and see you."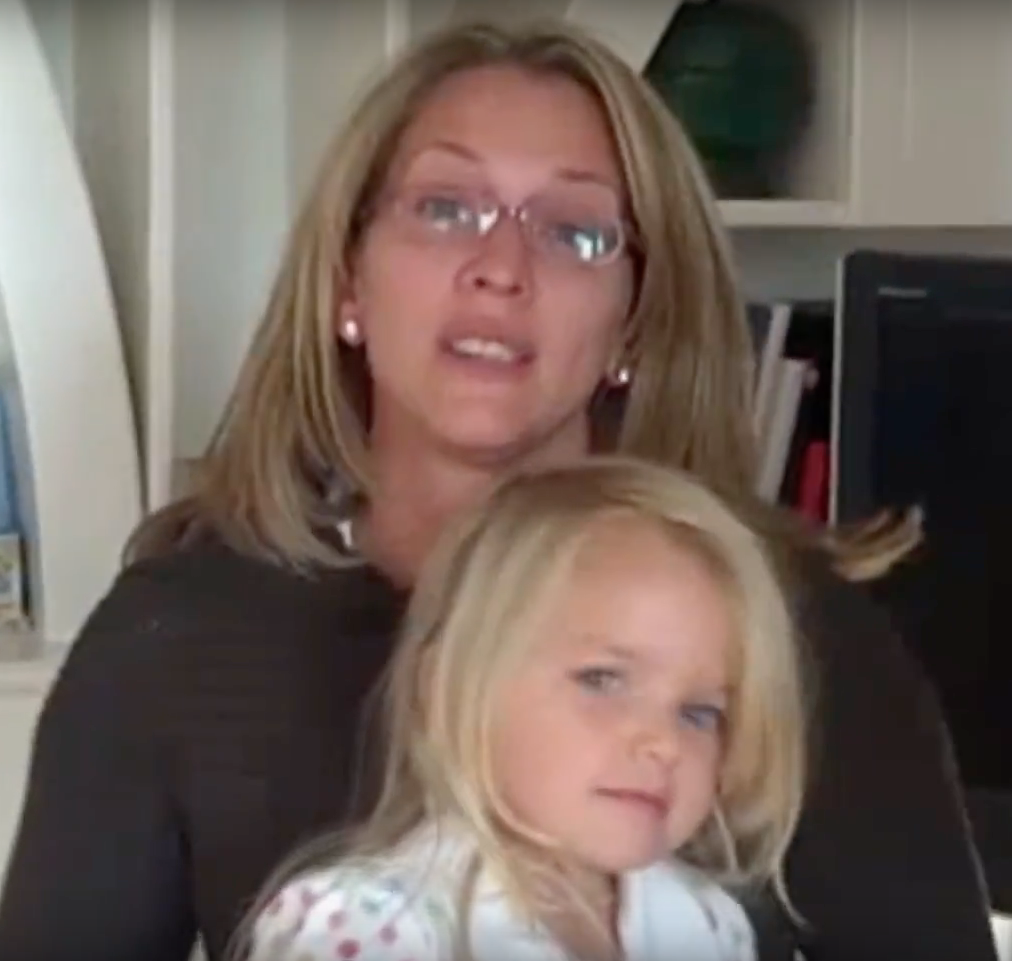 "Cordy underwent major surgery. He was under anesthetic all day and he came out of it wanting to play."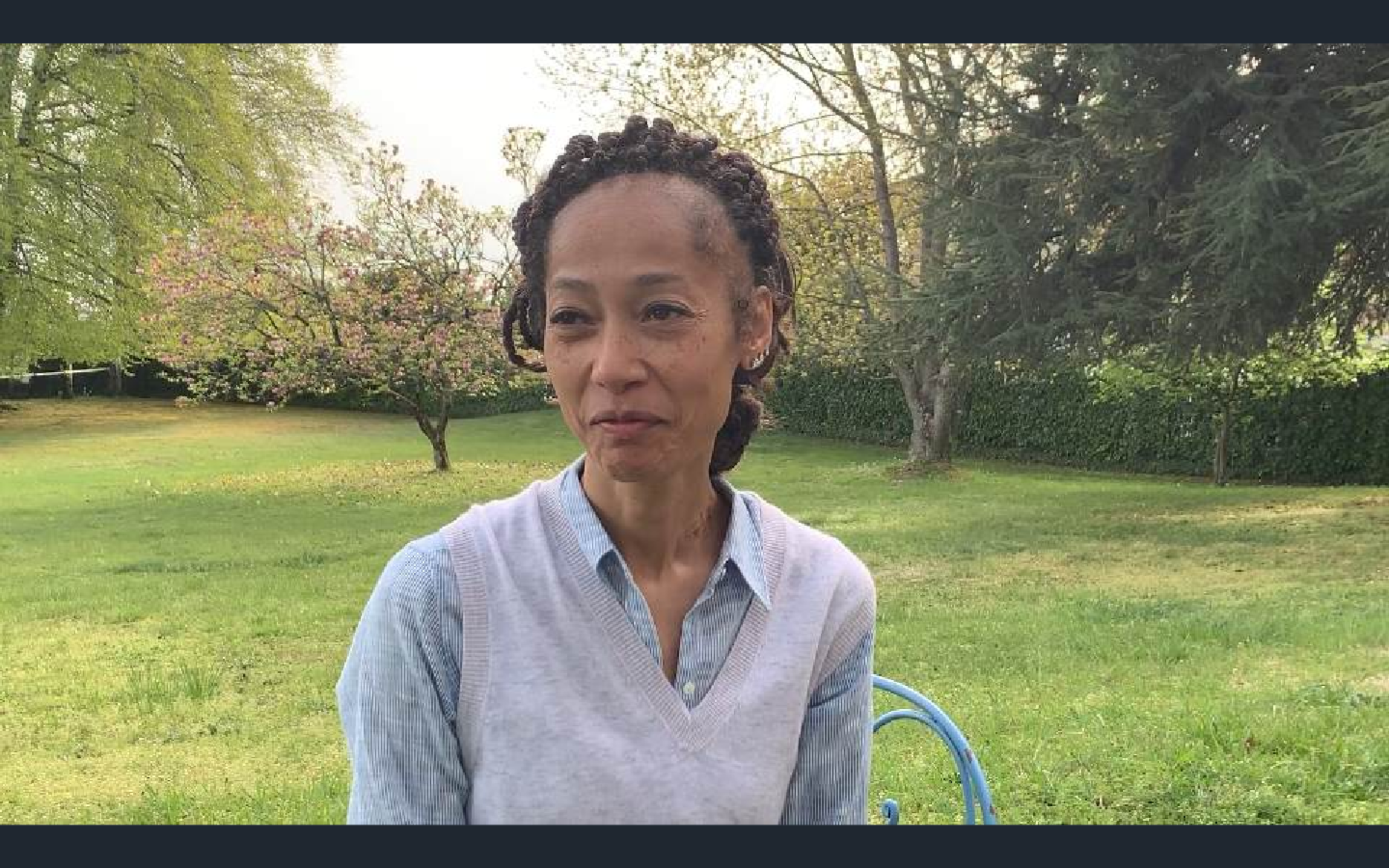 What I prefer at Cabinet Vétérinaire International is their welcome and their availability… each person (of the team is) very concerned about the animal. They explain to me what it is and they give me options...and I really appreciate that we can do acupuncture, bioreonance and homeopathy on animals just as on human beings …that's great.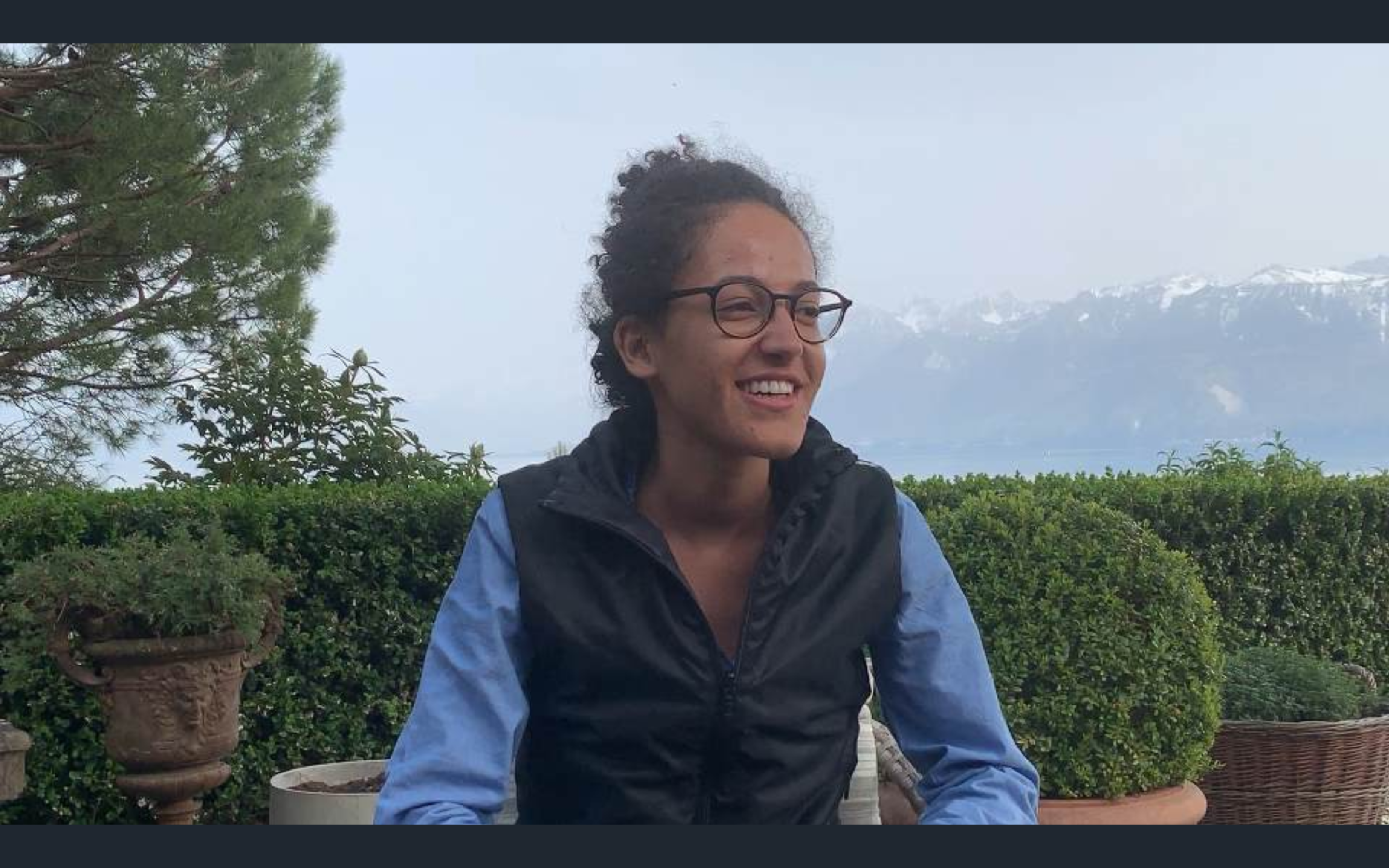 My dog ​​had pain in a paw. I found the Cabinet Vétérinary International and went there because it is always open. I liked the care that was given to my animal and I found the team very professional.
My dog ​​had an eye problem. We went to someone else (another veterinarian) before, who advised us of extremely intensive care. Every 15 minutes we had to administer drops in his eye. It was stressful and disabling for the dog. Finally at Dr Nortey (Dr Omaboe) we tested something else that worked much better and contrary to what we had been told elsewhere, my dog ​​did not become blind. Now everything is fine and he no longer needs eye drops. I find the Cabinet Vétérinaire International extremely fast, professional and open all the time. I have found that they not only take great care of the animals but are also very supportive of pet owners which was important to me.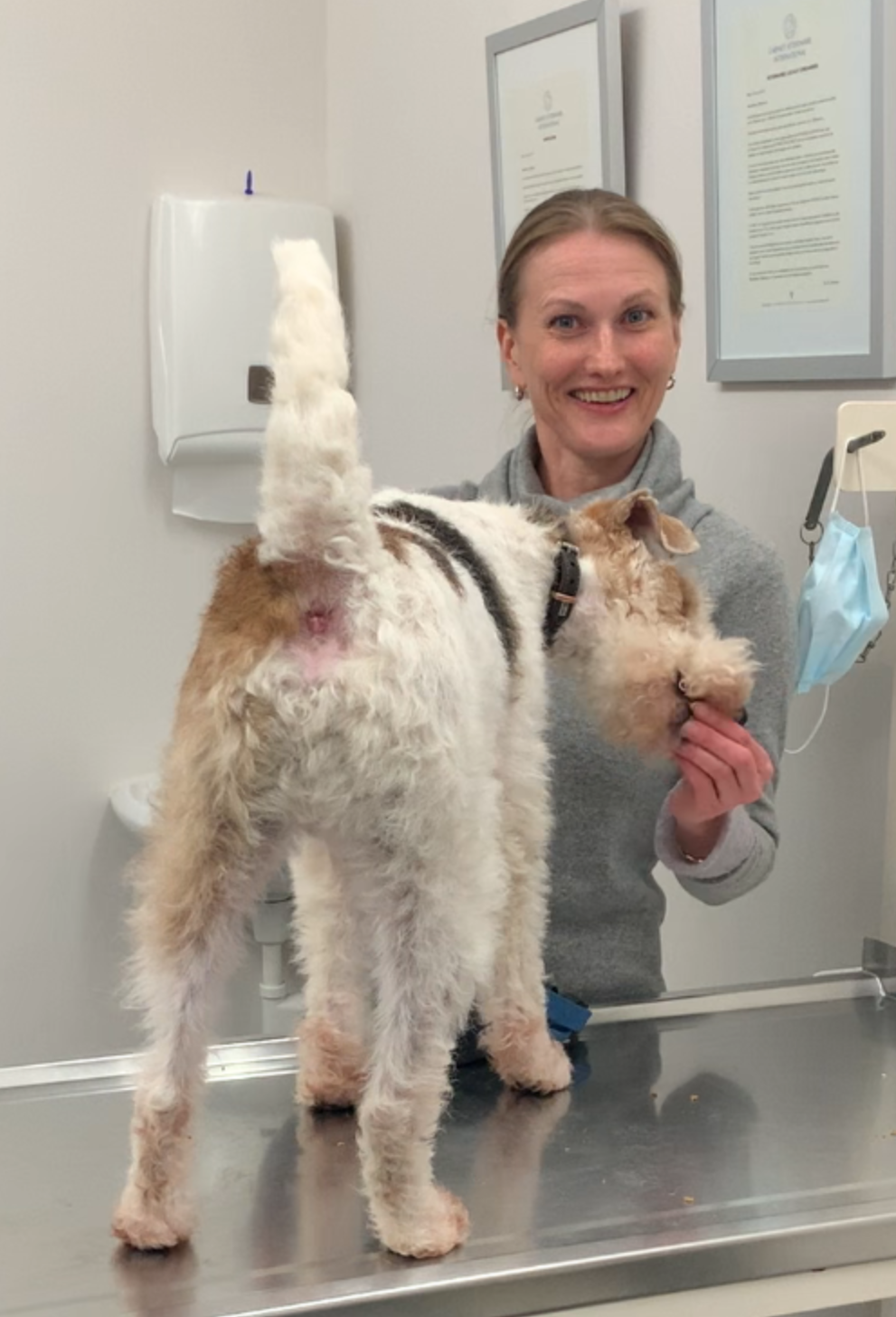 We first came here (to Cabinet Vétérinaire International) and did not follow Dr. Omaboe's recommendations.
Then we went to other clinics and saw a dermatologist… and nothing helped.
Then finally when we lost hope we came back to this clinic and the doctor (Dr Omaboe) helped us with his treatment. So we learned something…if the first time in 2018 we had stayed here (at Cabinet Vétérinaire International) and listened to the Doctor (Dr Omaboe), our dog wouldn't have suffered 2 years of horrible itching.